4th Eastern European Regional Veterinary. Conference Grand Hotel Palace, Thessaloniki, Greece. October 3-5, 2019
In collaboration with the HELLENIC VETERINARY ASSOCIATION
4th Eastern European Regional Veterinary
Conference
Grand Hotel Palace, Thessaloniki, Greece
October 3-5, 2019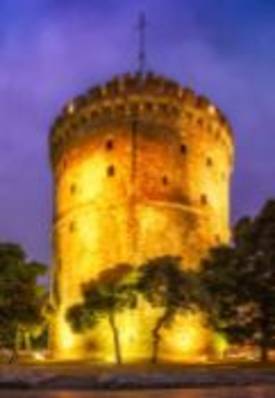 Advancing the veterinary profession in Eastern EuropeEERVC is a small animal veterinary conference designed to serve the continuing education needs of veterinarians in the wider Eastern European region. The conference will offer cutting-edge international speakers, the largest regional trade exhibition and unparalleled opportunities for professional networking during an affordable, high-quality, 3-day annual meeting that will rotate each year between different countries.
Confirmed prestigious speakers
EERVC are delighted to announce high profile speakers, all specialists in their fields.
Meet the Speakers
Programme
During these scientific sessions, the latest insights will be presented by the leading experts in the field.
View Programme
Register before 1st July!
Be part of the EERVC2019, focusing on recent advances in veterinary and take ad­vantage of the early bird registration to avail the discounted fees!
Register Now and Save
Please keep a close look at this website, as all modifications and latest news will be pub­lished there. We look forward to greeting you in Thessaloniki!

επιστροφή